Embarking on a first date in Maryland is an exciting opportunity to explore the state's rich history, vibrant culture, and beautiful landscapes. In this article, we'll provide you with valuable tips and ideas to ensure your first date in Maryland is unforgettable. From selecting the perfect location to indulging in local experiences, we'll guide you toward a remarkable first date in Maryland.
For more insight, we also have articles on First Date Red Flags and Romantic Rainy Days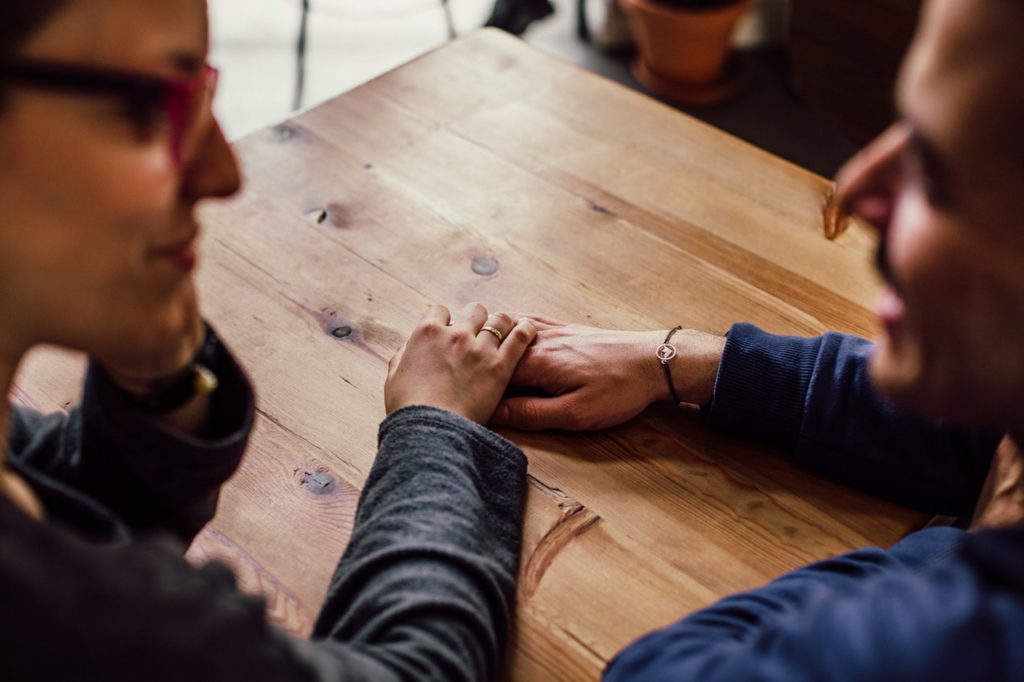 Discover Maryland's Historic Charm
Maryland is steeped in history and offers many opportunities to immerse yourself in its rich heritage. Plan your first date at one of Maryland's historic sites, such as Annapolis or Frederick, where you can take a leisurely stroll along historic streets, visit museums, or explore colonial-era buildings. Discovering Maryland's historic charm together creates a sense of wonder and connection.
Indulge in Maryland's Culinary Delights
Maryland is known for its delicious culinary offerings, particularly its famous blue crabs and seafood. Plan your first date at a local seafood restaurant or crab house to savor the taste of Maryland's iconic crab cakes or steamed crabs. You can also consider visiting a local farmers market to sample fresh, locally sourced produce. Sharing a delightful meal together sets the stage for a memorable and intimate experience.
Explore Maryland's Natural Beauty
Maryland boasts diverse landscapes, from picturesque coastal areas to lush forests and rolling hills. Take advantage of the state's natural beauty by planning an outdoor date. Visit one of Maryland's beautiful state parks, such as Assateague Island or Patapsco Valley State Park, for a hike, picnic, or bike ride. Engaging in outdoor activities allows you to connect with nature and create lasting memories together.
Immerse Yourself in Maryland's Cultural Scene
Maryland is home to a vibrant cultural scene, offering a variety of art galleries, museums, and performing arts venues. Choose a first-date venue that celebrates Maryland's artistic offerings, such as visiting the Baltimore Museum of Art or attending a live performance at the Kennedy Center. Exploring Maryland's cultural scene together sparks conversations and deepens your connection.
Enjoy Waterfront Activities
With its proximity to the Chesapeake Bay and the Atlantic Ocean, Maryland provides ample opportunities for waterfront activities. Plan a first date by the water. Whether it's a romantic stroll along the Inner Harbor in Baltimore, a boat tour in Annapolis, or a beach day at Ocean City. The tranquil and scenic waterfront settings in Maryland create a relaxed and memorable atmosphere for your first date.
In conclusion, planning an unforgettable first date in Maryland is all about embracing the state's historic charm, culinary delights, natural beauty, and cultural scene. From exploring historic sites to indulging in seafood delicacies and enjoying waterfront activities, Maryland offers countless opportunities for a remarkable first date. By incorporating these tips, you'll create an unforgettable experience that sets the stage for a potential long-lasting connection.