Baltimore dating scene is a unique and exciting community with a range of opportunities for singles to meet and connect. Whether you're into fitness, art, nature, or nightlife, Baltimore has something for everyone looking to make new connections.
For more insight, we also have articles on First Date Help and Spring Date Ideas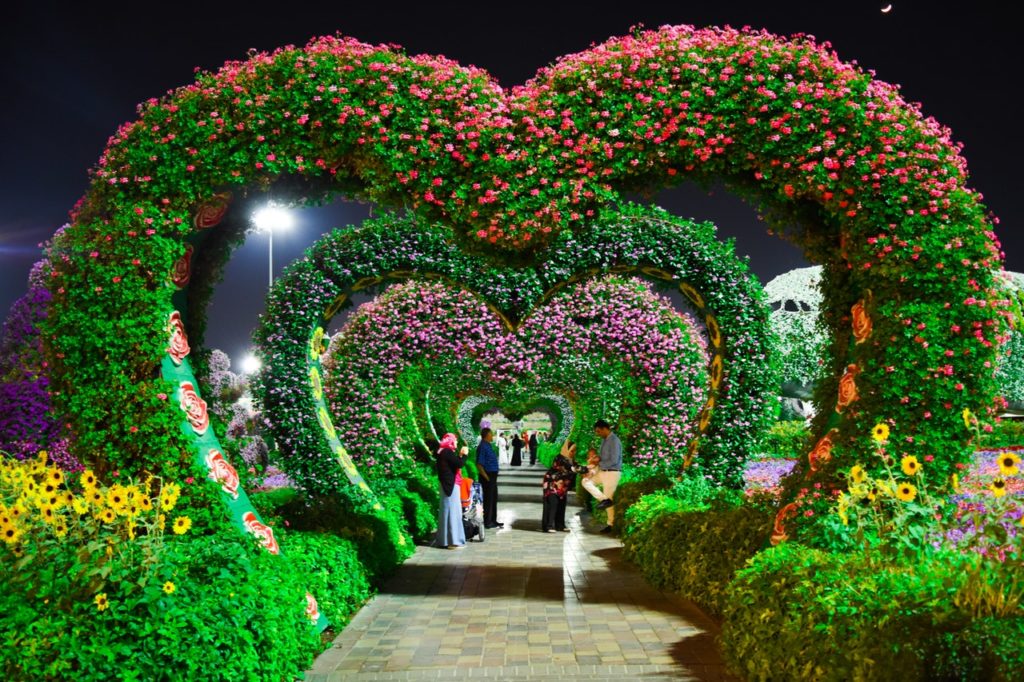 Fitness
For fitness enthusiasts, the Baltimore Inner Harbor provides a stunning backdrop for outdoor fitness activities such as running, biking, and kayaking. The city is also home to a variety of fitness studios and gyms, such as Federal Hill Fitness and Merritt Clubs, where singles can participate in group fitness classes and connect with like-minded individuals who share their passion for fitness.
Indoors
If you're into art, the Baltimore Museum of Art is a must-visit location. This museum features an extensive collection of contemporary and modern art, as well as historical works from around the world. The museum regularly hosts events and exhibitions that provide an excellent opportunity for singles to mingle and connect with other art lovers in the Baltimore dating scene.
Outdoors
Nature enthusiasts will love the scenic views and hiking trails at the Cylburn Arboretum and Druid Hill Park. These popular parks offer a range of outdoor activities, from hiking to bird watching, providing the perfect opportunity for singles to connect while enjoying the beautiful natural scenery. The Cylburn Arboretum is also home to a variety of community events and classes, such as gardening workshops and yoga, making it an excellent spot for singles to meet and mingle in the Baltimore dating scene.
Nightlife
For those looking for a traditional nightlife experience, the Fells Point and Canton neighborhoods are popular destinations in the Baltimore dating scene. These areas are home to numerous bars, clubs, and restaurants, providing ample opportunities for people to socialize and meet new friends. With live music, dancing, and a lively atmosphere, Fells Point and Canton are the perfect places to have a fun night out and possibly meet that special someone.
In conclusion, the Baltimore dating scene offers a range of activities and venues for singles to connect and meet new people. Whether you're into fitness, art, nature, or nightlife, there's something for everyone in this vibrant and diverse city. The Baltimore Inner Harbor, the Baltimore Museum of Art, and the Cylburn Arboretum are just a few of the many popular destinations in Baltimore where singles can mingle and connect with others in the Baltimore dating scene. So, if you're single and looking to mingle in Baltimore, make sure to check out these fantastic locations and start making new connections today!